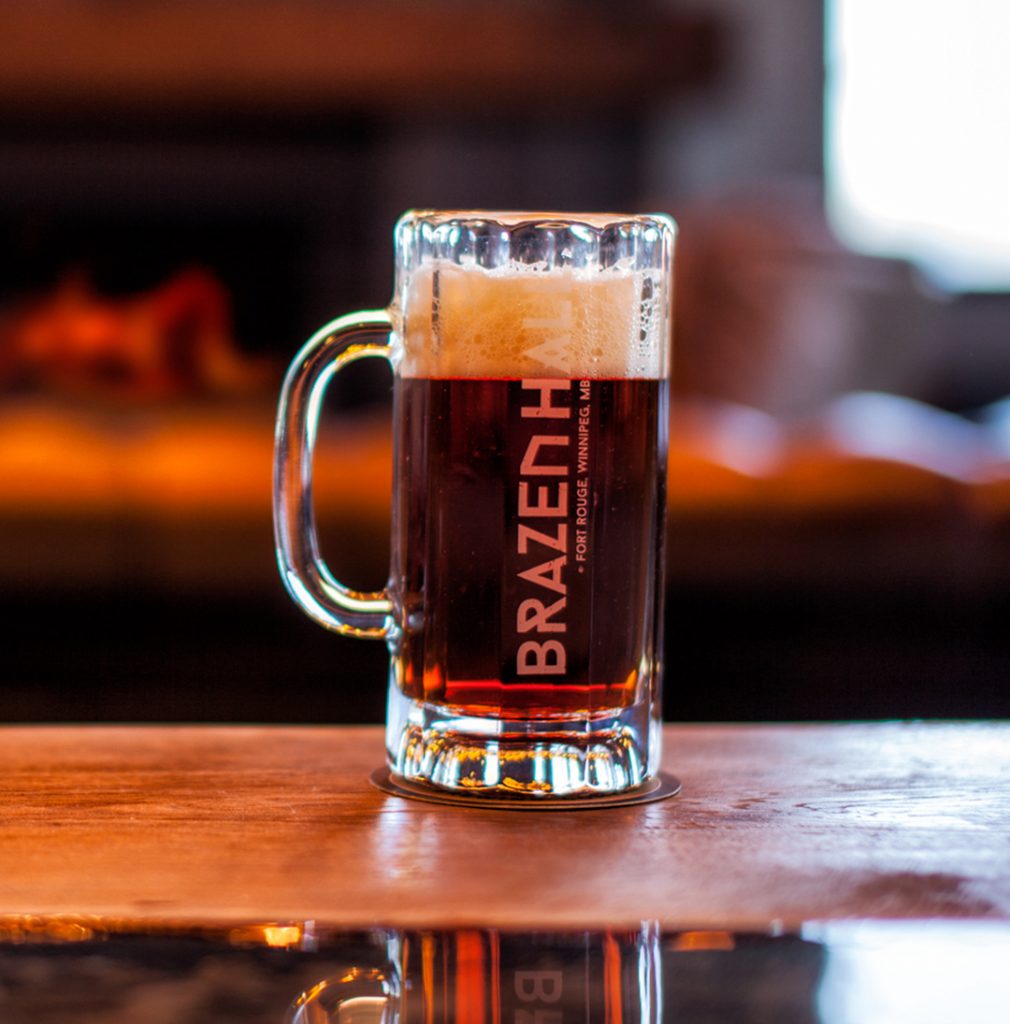 PICKUP BEER AVAILABLE FROM 3PM UNTIL 8PM DAILY
WE NO LONGER PROVIDE HOME DELIVERY TO SUPPORT ALL OUR BEER VENDORS AND MANY LIQUOR MARTS IN MANITOBA INCLUDING HOME DELIVERY VIA LIQUOR MARTS.
All orders are subject to availability, we package the freshest possible beer on demand which may require longer lead times.
DRINK BEER; BE RESPONSIBLE, BE SAFE, BE KIND, BE BRAZEN!