WHERE THE PRODUCT OF THE LAND MEETS THE ARTISTRY OF THE BREWER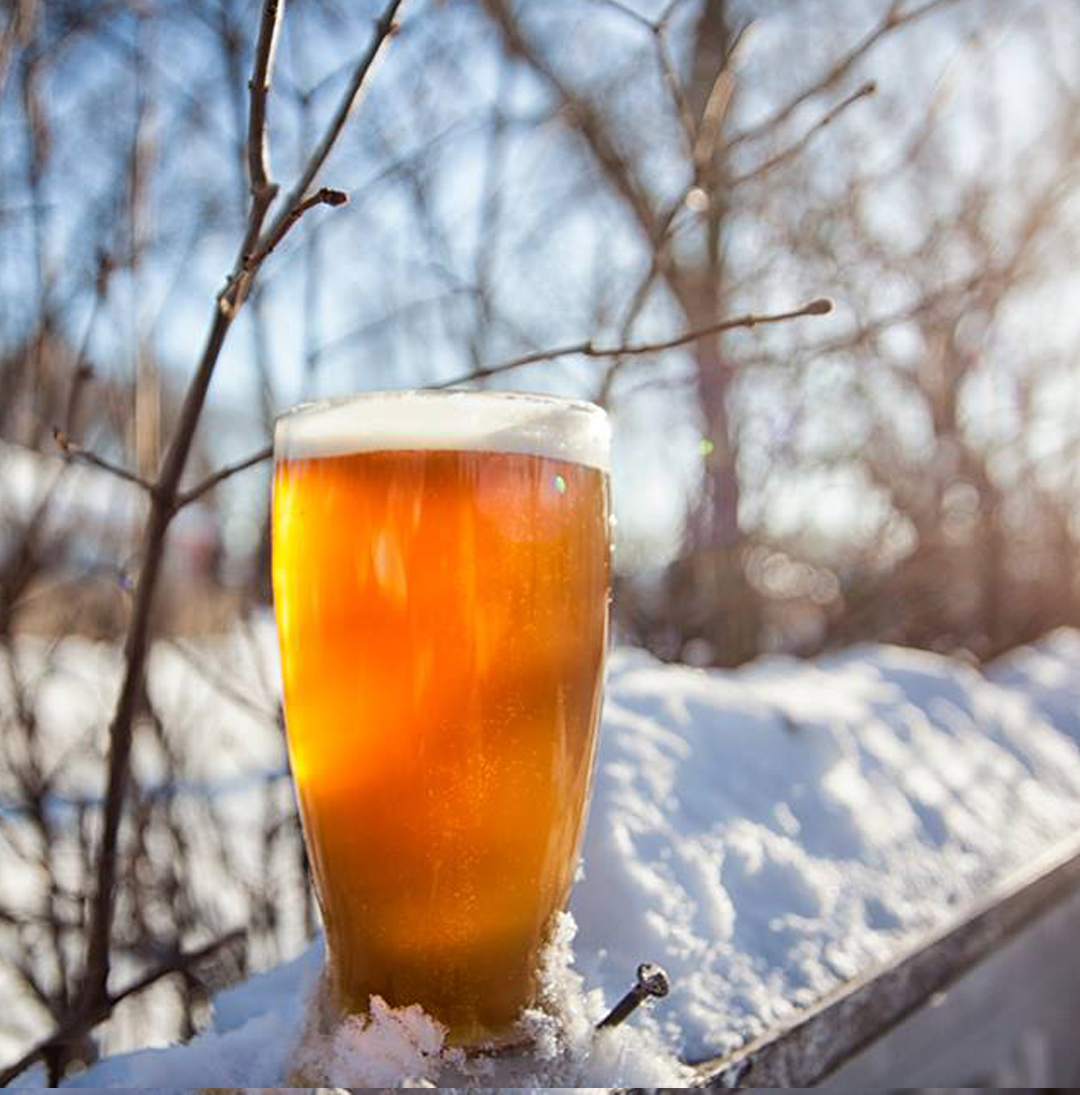 BRAZENLY BOLD BEER
BUILT UPON A HONEST VISION
Brazenly brewing all beer styles, and brewing them well.
After 5 years of visiting breweries and talking to owners and  master brewers, Kristján Kristjánsson draughted his vision to build a 10 Hectoliter brewery and deliver expertly brewed artisan crafted beer in the emerging beer scene in Winnipeg and across Manitoba.
Enter our Brewery Team!
Brazen Brewer, Bearer of the Standard
Bernhard joined after a collaboration nano-brewery operation at the German Society's restaurant, SchnitzelHaus. Bernhard posses vast experience in Brewery Operation and Management to Brazen Brewing to facilitate the professional and commercial growth of the Brewery.
Outside beer Bernie enjoys Camping, Hiking and Tubing with his girlfriend Theressa.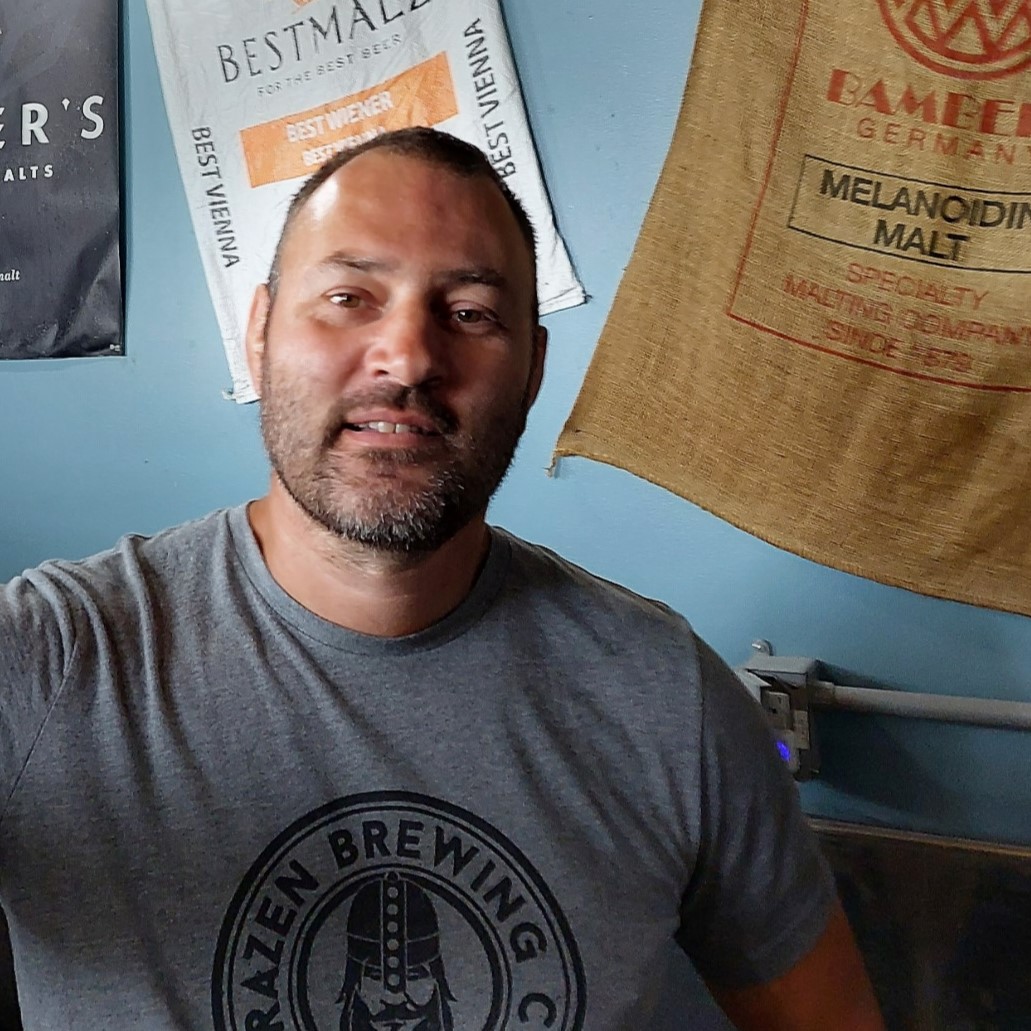 Ron Van Schaik
BUSINESS DEVELOPMENT MANAGER
Sage bard of Ales
Ron comes to us with extensive experience, having served as project manager in technology field and the past 5 years as Sales Manager at Lake of the Woods Brewing Company. He has expertise in data analysis, forecasting and customer relations.
Ron enjoys the outdoors and everything craft beer…. He drinks "lots of beer but not many", and is always ready to learn more about beer styles and the brewing process.
1. FAVOURITE BEER STYLE
Gueze – As a treat
West Coast IPA – Daily
The next cool release
2. FAVOURITE FOOD
Curry
Anything on an open fire
3. FAVOURITE VIDEO GAME
BREWER EXTRaORDINAiRE
Prabath has recently moved from Sri Lanka with his wife who studies Micro-Biology at UM. Prabath brewed at Lion Brerwery for 8 years and bring his experience with quality control from a large brewery to Brazen Brewing Company,


Stefan Kristjansson
SALES/DISTRIBUTION/EVENTS
the viking
Stefan along with beer loves wine and completed his Wset level 1 wine certificate. He started golfing last year and loves it …. you could call it an obsession!
He loves his Icelandic background and as you can tell with his nickname being the viking. He loves spending time with his Rottweiler puppy Sima and also loves country music, a couple of his favorites are Tim McGraw, Rascall Flatts and Kenny Chesney.
1. FAVOURITE BEER STYLE
2. FAVOURITE FOOD
Dim Sum
Ribeye Steak with Shrimp and Mushrooms
Sushi
3. FAVOURITE VIDEO GAME
The original kk
Kristjan's passion for working with the best people with a goal to make world class beer for everyone to enjoy is what our Chieftain brings to Brazen Brewing Company.
Born in Iceland, Kristjan moved to Winnipeg and for the past 20+ years in the Tri-S area near Lockport/Garson! Bringing a diverse outlook on what it means to be Manitoban and Local!
1. FAVOURITE BEER STYLE
2. FAVOURITE FOOD
3. FAVOURITE VIDEO GAME